Derek Stottlemyer
Bio / Self introduction
I have been a licensed Avatar Master since 2014 and I love teaching the Avatar tools and helping people learn how to create the lives that want to have.
As an Avatar master, I introduce people to the materials (created by Harry Palmer in 1987) and deliver both the Avatar Course and the ReSurfacing workshop. I also share open events most weeks so people can learn in a friendly manner.
You are invited to Join my Mailing List and get a free 32 page journal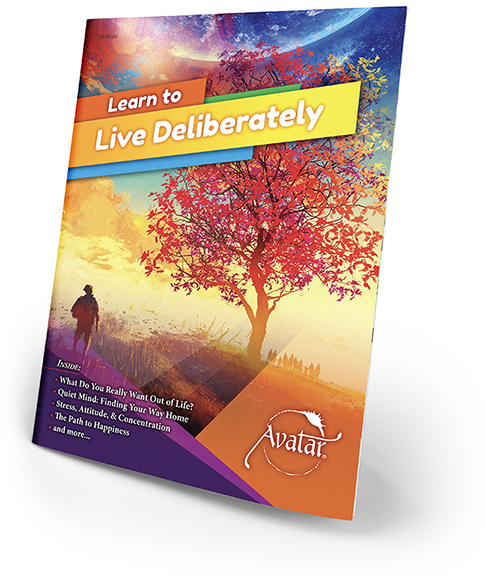 I live in Southfield, Michigan - but I work with people from all over the world either over zoom or on Regional or International Courses.

Avatar® and ReSurfacing® are registered trademarks of Star's Edge, Inc. All rights reserved
Skills / Expertise
Avatar
Attention Management
Belief Management
Willpower
Keywords
Avatar®
Personal Development
Workshops
The Avatar Course
Peace of Mind
Manifestation
Higher Self
Powers of Consciousness
Spiritual Awakening
Mindfulness
Who I Work With
The Avatar tools have been taught all over the world to people of all ages, cultures and backgrounds. But the tools require a degree of self-honesty, introspection and a willingness to change.
The results are breathtaking - so if you are curious, touch base to learn more. There are a few ways to get a feel for the course before deciding to sign up.