Can you join us this Sunday evening? You'll have to bring your own popcorn since it's over zoom - but we'll be enjoying and discussing Harry Palmer's "Path To Service".
"Your life is your true spiritual path....and being of service is the secret to how you make progress on that path."
This isn't to say you have to become Mother (or Father) Teresa - it can also mean being kind and helpful to those around you.
Unfortunately, there are also downsides it - and the allure of dedicating oneself selflessly to a noble cause can be used against us.
So if you'd like to explore this topic and share views with others - add Sunday at 6:30 to your calendar.
Blessings

The essence of change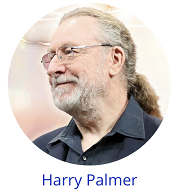 Coming into existence and leaving existence are the fundamental processes. They can happen rapidly or slowly. Beings appear and disappear. Things also appear and disappear. It is called change. Your eternal existence, spiritual essence, mixes in and out of the time-stream of body appearances and disappearances. In the mix, events appear for you to experience, and then disappear into the past. At least that is the way it happens when things run smoothly.
Something that was not here a moment ago, appears. Hello. A while later, days, years, or centuries, it is gone. Goodbye. Between the hello and goodbye, there is a life story. Someone has come and gone. It will probably happen again.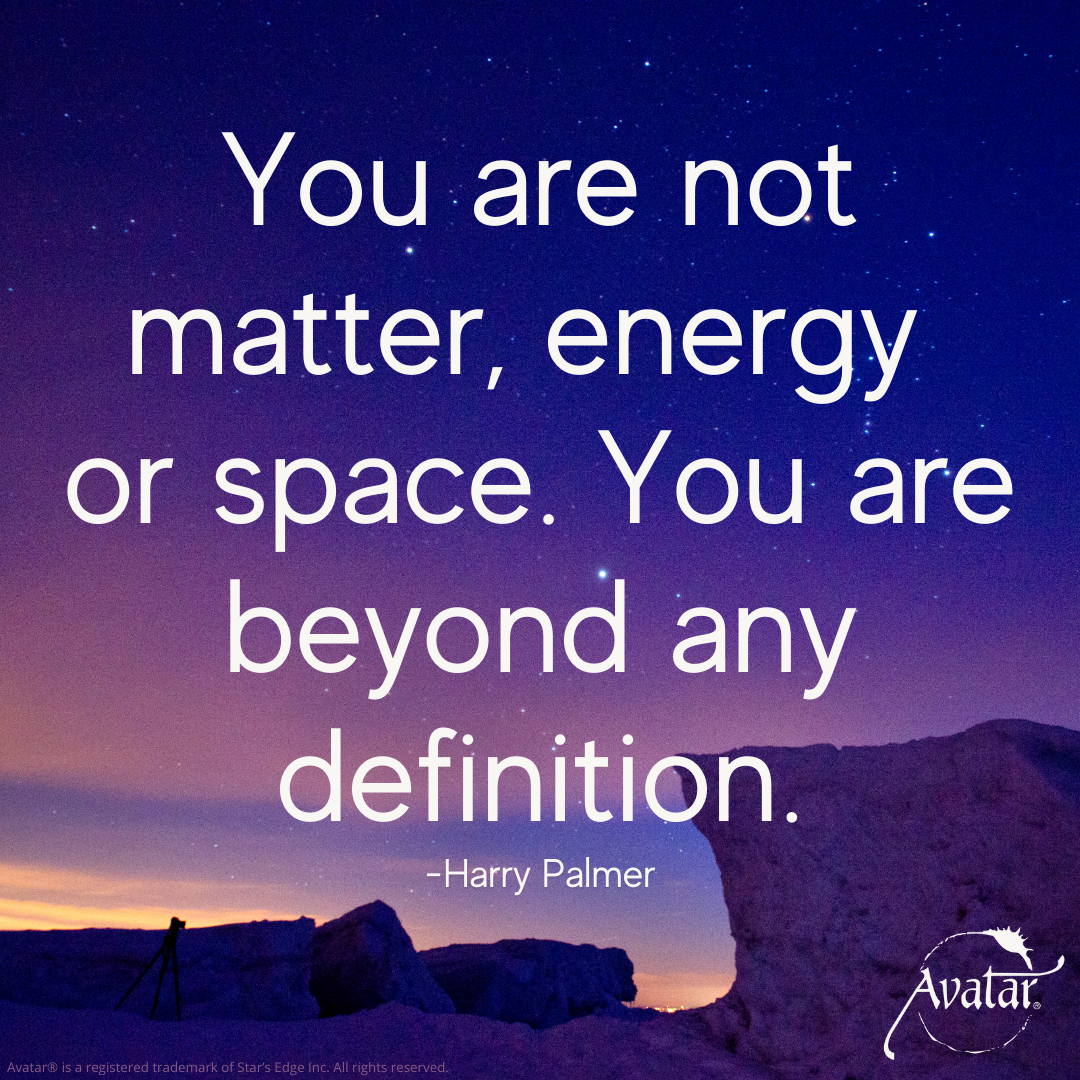 Experience expansion and integration

 

Take a moment and be guided through this meditative exercise. It is an exploration of a viewpoint beyond definition.

 

Upcoming Activities
Movie Night - Nov 5th

The Path of Service

"Your life is your true spiritual path....and being of service is the secret to how you make progress on that path."

Workshop - Nov 16

Quiet Mind: Finding Your Way Home

"...certain deliberate combinations of mental processes result in peace of mind and open the door to an experience of spirit."

This was a wonderful program. Is it really possible to create pure consciousness? Can negative emotions really go away? Can I create the reality I really want? It is an amazing program that can remove my old consciousness and create new. I gained a lot of confidence in relationships and business. I hope that more people experience this wonderful freedom and joy.
- RK, Korea

If you haven't gotten "Learn to Live Deliberately" yet - don't miss out on asking for a copy. It's the easiest way to learn more at your own pace.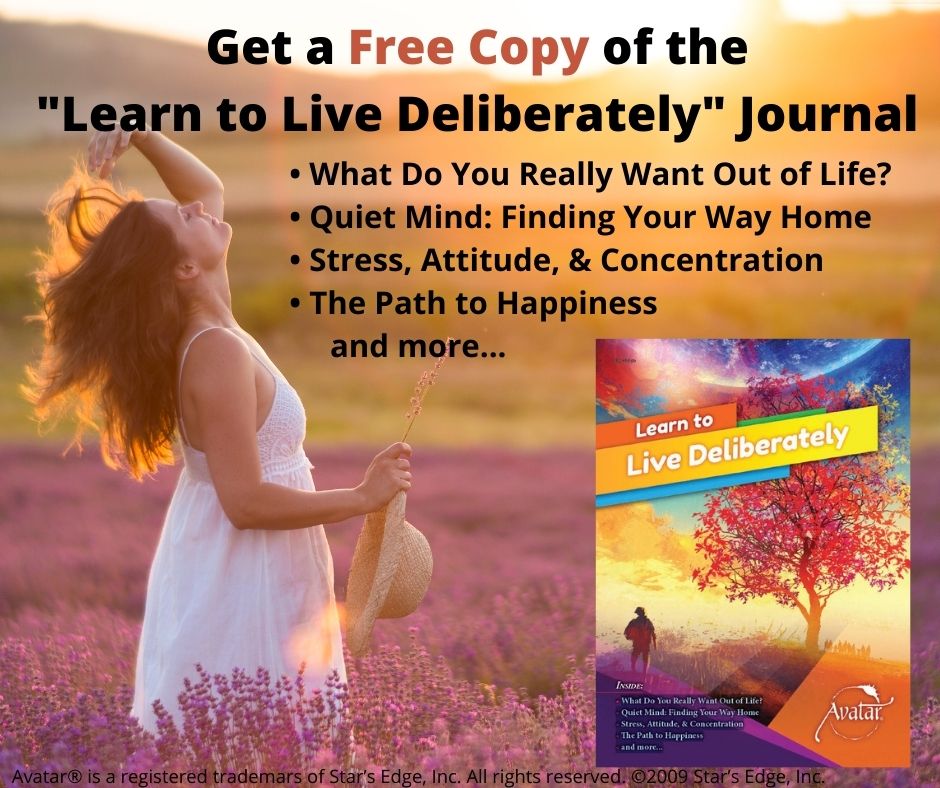 Leave a comment or message me for your FREE copy of
Learn to Live Deliberately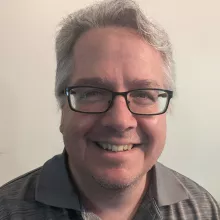 Derek Stottlemyer - Your Avatar Guide
Avatar®  and ReSurfacing® are registered trademarks of Star's Edge, Inc. All rights reserved.