I was just on the Wizard's Empowerment course - an absolutely breath-taking experience. There is a magic and synchronicity to sharing and growing with high-vibration beings... an aware openness is available that we can each blossom into.
It's amazing to me that the same techniques I started to learn when I had no idea what vibration meant - absolutely blow me away almost 10 years later. The same tools. My insights are even more heart-felt than ever.
And the joy of sharing / exploring with others - becomes part of the unlocking process. At a certain point it's not just my journey - my colleagues have a necessary roll to play as well.
I hope you experience it. I know there are many paths in the world - and many receiving this have explored a lot.
Avatar taps into an awakening - and after 10 years, I still consistently get MORE than I'd hope for.
I think you'll find it can take you beyond your wildest dreams as well. It would be my blessing to support you in this magical journey.

Go beyond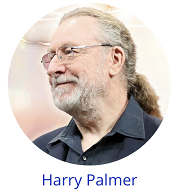 There is a difference between knowing
and intellectually experiencing.
The intellect is a product of consciousness and cannot know beyond the limits that consciousness assumes. To go beyond the limits of the intellect, one must experience, firsthand, without evaluation. Intellectual understanding is a finished jigsaw puzzle, picturing some experience in words.
Experience is being present, without definition, expectation or judgment, with one's perceptions.

Consider: What is the difference between eating an apple, and studying what an apple tastes like?

from Living Deliberately: The Discovery and Development of Avatar®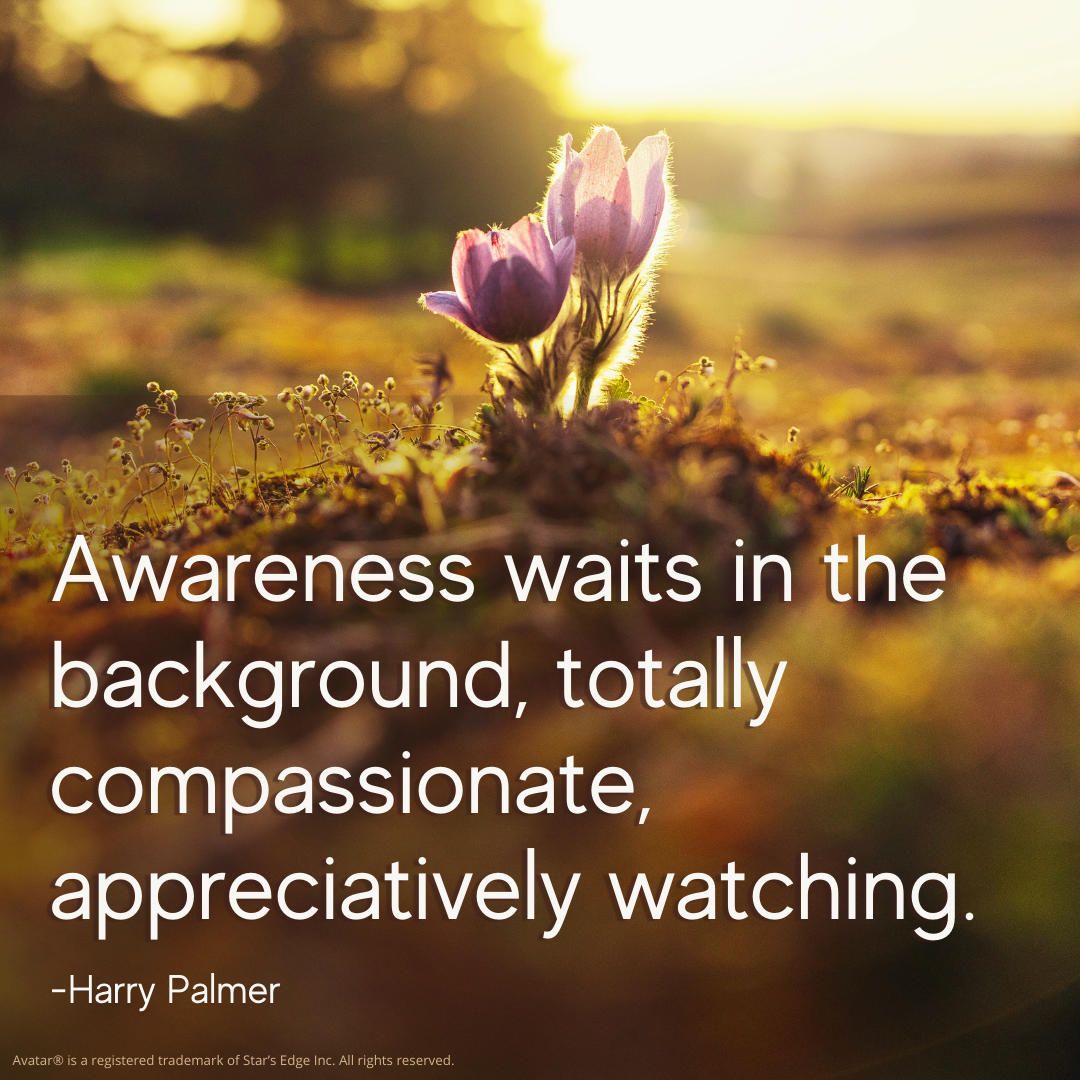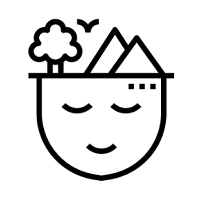 Feel alive
The expected result of this simple exercise is extroversion and a sense of being alive.
Take a walk and count forms until colors appear brighter.
Time: 30+ minutes
from Ten Actions You Can Do Today to Start Taking Back Your Life

Upcoming Activities
Workshop - Nov 16

Quiet Mind: Finding Your Way Home

"...certain deliberate combinations of mental processes result in peace of mind and open the door to an experience of spirit."

ReSurfacing® Workshop (Flexible)

I'd like to have both a weekend and an in week ReSurfacing workshop before the end of the year. I know a few people have inquired about weekday evenings.

In person and over Zoom are options. Please let me know if you are interested and I'll let you know as the dates and times firm up.

I Did
Here is a breathtaking perspective on the experience of the Avatar course, from a 17-year-old who just recently did the course.
"Avatar did not solve my problems. I did. Avatar did not show me myself. I did. Avatar did not scare me about what I would find out about myself. I did. Avatar did not force any effort or struggle. I did. Avatar did not rid me of my worries. I let them go. Avatar did not teach me how to love. It reminded me that I already knew.
Avatar showed me the door. I had to walk through it. I hope so many more people will take the steps I took. There is nothing to fear. Remember that you do it and no one else. You will love it on the other side of the door. I will not attempt to describe it, because that would be impossible. But you will know and recognize it when you have crossed the threshold. It is a place you have been before.
Welcome home. You did it."
- I. E., USA

If you haven't gotten "Learn to Live Deliberately" yet - don't miss out on asking for a copy. It's the easiest way to learn more at your own pace.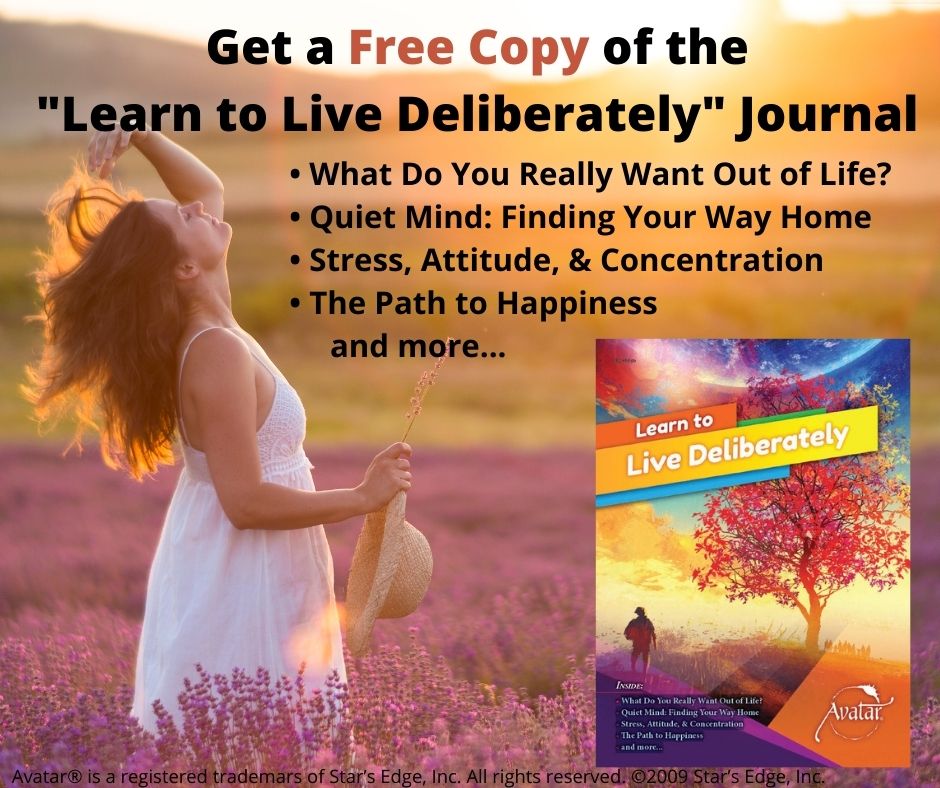 Leave a comment or message me for your FREE copy of
Learn to Live Deliberately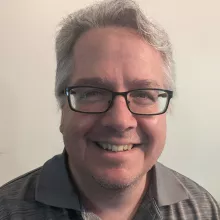 Derek Stottlemyer - Your Avatar Guide
Avatar®  and ReSurfacing® are registered trademarks of Star's Edge, Inc. All rights reserved.