Just a short note this week. I hope you have a chance to slow down and enjoy life and all it has to offer.
Check below for activities in the coming weeks if you'd like to connect.
Blessings,

Your human existence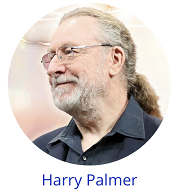 ...your life is an opportunity to experience enlightenment, which the wise will tell you is more valuable than impermanent things. Human existence is a rare opportunity.

Now on the very slim chance of some valid reason for not doing the Avatar® Course — like the planet blowing up, polar icecaps melting, collision with a meteor — I will describe three emergency procedures for reaching enlightenment.
Emergency spiritual procedures:
1. Without judgment, widen back until you are aware of your own mind.
2. Appreciate what you are looking at.
3. Notice if your actions and choices are contributing to a better world.
Whether your precious human existence is worthy, or wasted, will be determined by the choices you make. It is my brightest hope to see you at the Avatar Course. Until then, may you be free of pain and sorrow, and find peace and enlightenment.

from Three Questions of Enlightenment
Hear the talk • Read it in Avatar Legacy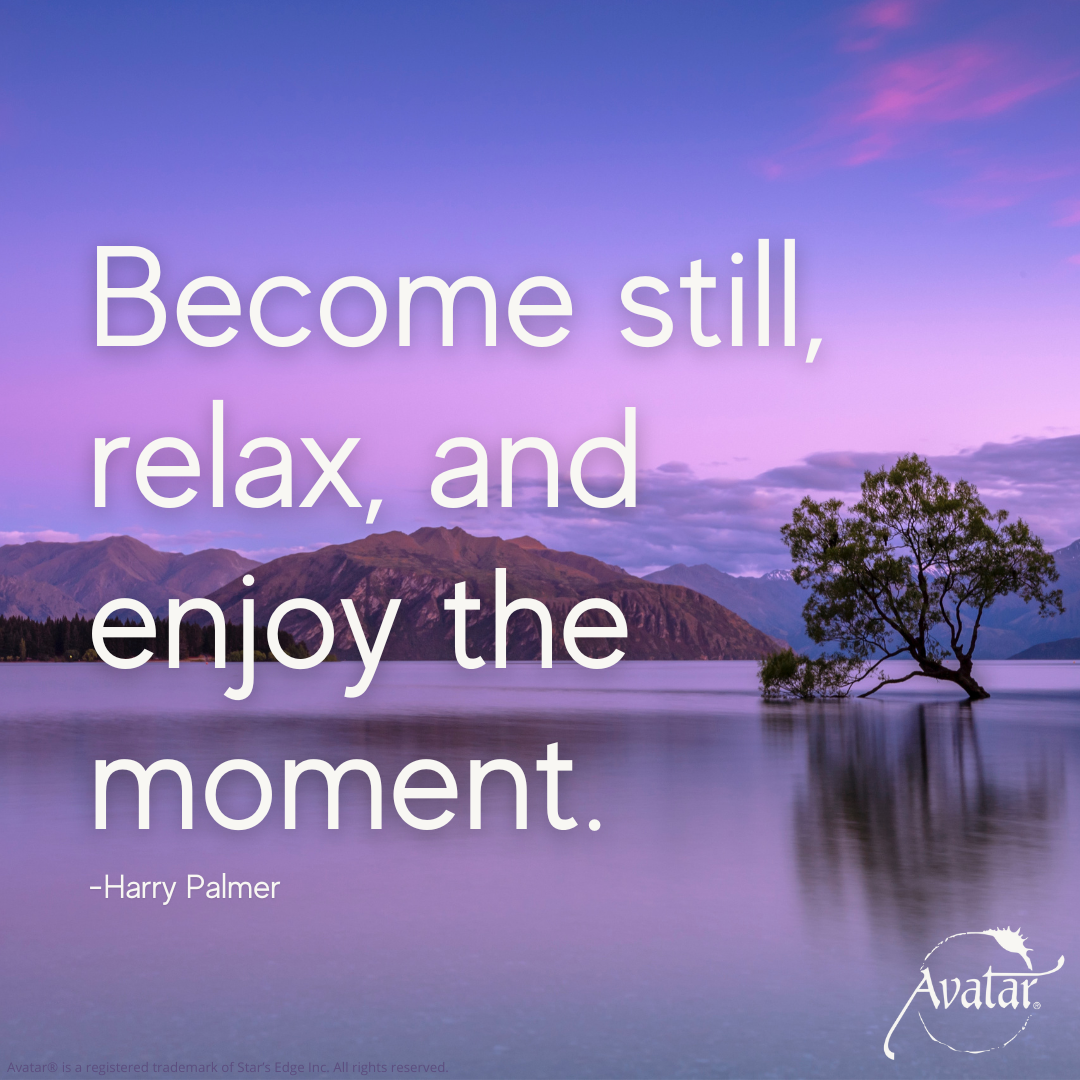 Move into gratitude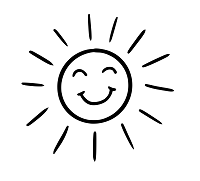 Climb one or more flights of stairs and before each step, whisper something you are grateful for.
Time: 30+ minutes
Expected Result: A sense of grace
from Ten Actions You Can Do Today To Start Taking Back Your Life

Upcoming Activities
Manifesting Workshop Oct 27

We'll being working with intuition as well as wisdom – this isn't a lecture, it's an exploration. So shake the dust off your dreams and join us in a practical and powerful journey.

ReSurfacing (in-person) - Oct 27-8

The weekend workshop teaches holistic personal growth exercises that can be used in daily life to expand and deepen self awareness.

The Power of You

Discover the true nature of attention
Strengthen your will
Reveal and resolve limitations
Release sabotaging beliefs

Movie Night - Nov 5th

The Path of Service

"Your life is your true spiritual path....and being of service is the secret to how you make progress on that path."

I Am Whole Again
"I don't know when and where and why, but one day I must have decided to hide my feelings behind some very high walls.
My ability to feel had vanished, and I lived my life using my head more than my feelings.
Thanks to Avatar, I regained the ability to feel again, and what I feel is that I am whole again. Whole as a creation is meant to be. The last exercise I did today was great. I felt my power. I felt like a reborn human.
I know that there is quite a lot of "work" to do for me in order to become more and more enlightened, but I am convinced that I have done the first step, and I have done it well.
I am very grateful that my destiny has led me to Avatar, and gratefully I will help to create an enlightened planetary civilization.
Thank you very much, all of you, Harry and the trainers.
— U. M., Germany

If you haven't gotten "Learn to Live Deliberately" yet - don't miss out on asking for a copy. It's the easiest way to learn more at your own pace.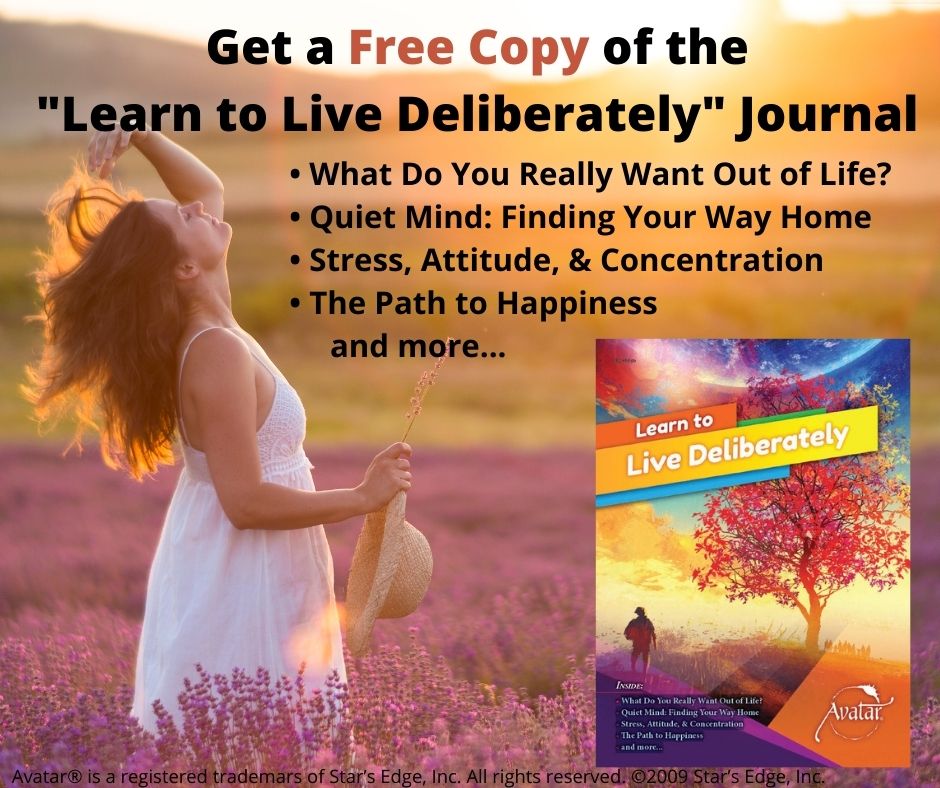 Leave a comment or message me for your FREE copy of
Learn to Live Deliberately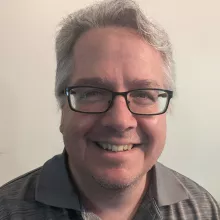 Derek Stottlemyer - Your Avatar Guide
Avatar®  and ReSurfacing® are registered trademarks of Star's Edge, Inc. All rights reserved.