It's been a few weeks, are you ready for our next Movie and Discussion?
It's a great space for connection, being real and sharing - especially with this deeply heart centered talk on the "Path to Compassion".
In this talk, Harry uses his amazing understanding and story telling to explore the journey from head oriented consciousness to heart oriented consciousness, and how it's ideal when they work together.
It also follows up from the last video (click the button below to watch it), exploring the wisdom in personal responsibility - "Experience with the physical universe leads to knowledge; experience with belief leads to wisdom" - and his perspective on this is both intuitive and surprising.
Please make the time to join us - it's well worth an hour and a half of your time.
Watch Path 1  |  Sign Up for Friday's Movie
Derek

Strive to be useful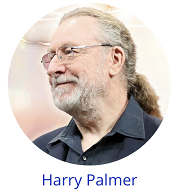 In examining the various societies of Earth, good is a difficult concept to define. What is considered good in one social domain may be considered bad in another. Good is subjective, and relative to time and circumstance. But useful is pragmatic, objectively demonstrable.
The social values we share should be useful. Forget about striving to be good, strive to be useful.
Virtues are useful actions and attitudes that have been passed down. They are time-tested strategies for dealing with what the world throws at you. Virtues are things like patience, kindness, forgiveness, tolerance, compassion, and personal responsibility. These are actions that leave you feeling good about yourself.
Some people have virtue mixed up with judgment or suffering, or living a really dull boring life. That is a wrong view. Virtues are wise advice on how to live a happy life.
Practicing virtues is a successful life strategy.


from the talk Life Challenges
Listen • Watch • Get the book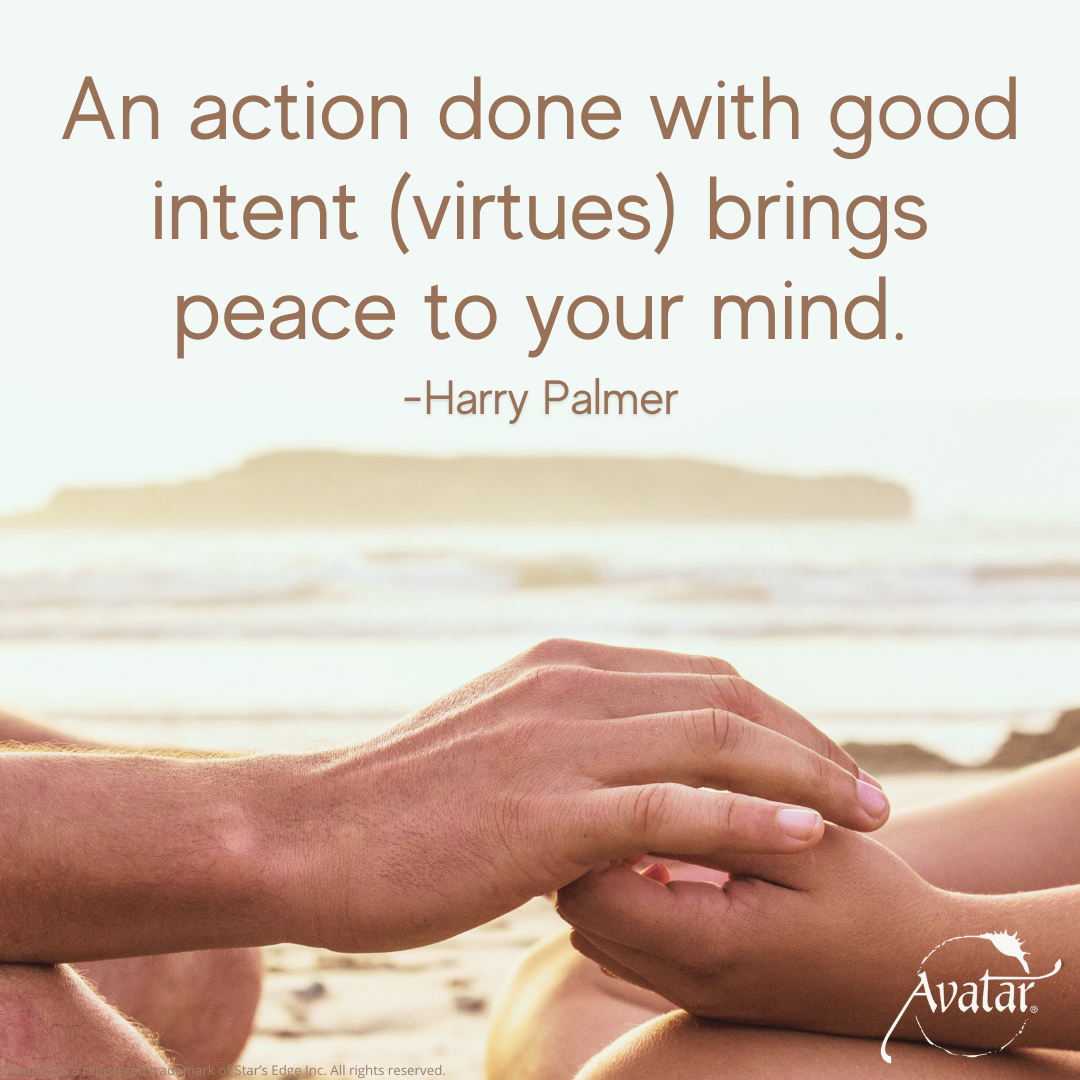 Useful actions
Deliberately do a good deed for someone without being found out
Time: 30+ minutes
Expected result:  Increased sense of self-respect
from 10 Actions You Can Do Today to Start Taking Back Your Life
"I have gone from someone who uses their victim-hood to stay small and to make sure nobody gets a win, to a Source Being ready for anything! ...I feel I have found myself again and I have remembered what I am here for."
— M. W., United Kingdom
"This course is well designed and delivered... 500 people in a room, and everyone being treated with respect and care; speaking many different languages, and all working at their own speed. I felt very well taken care of... and the Avatar Masters there were so supportive and loving."
—A. A., USA
Would you like a complimentary, personalized introduction to Avatar?

Derek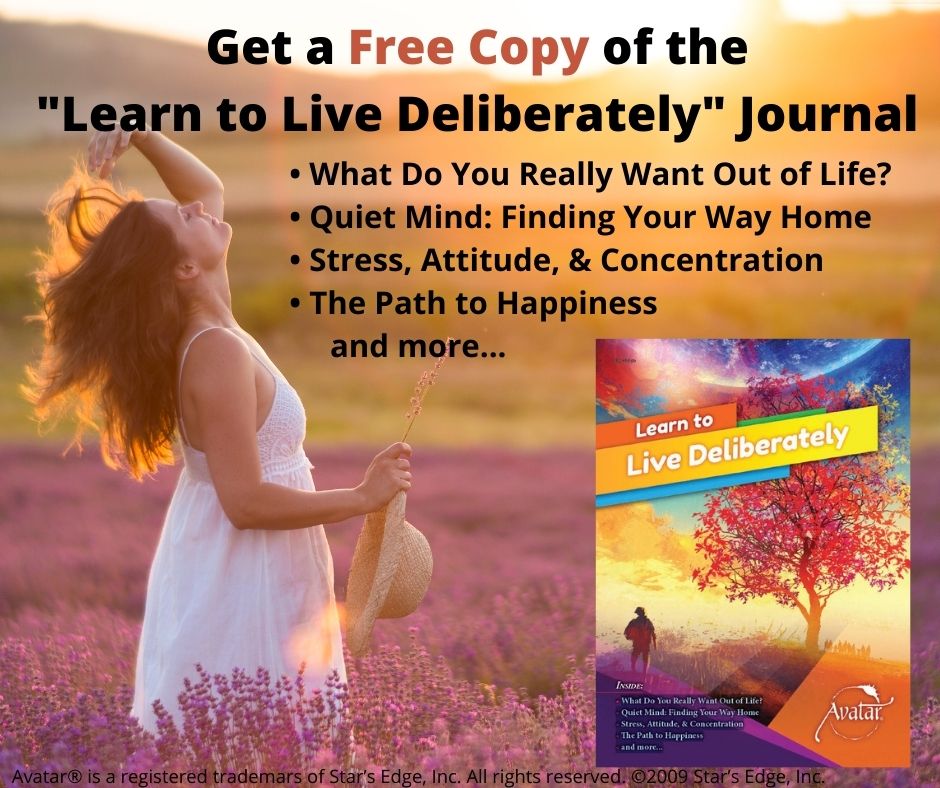 Leave a comment or message me for your FREE copy of
Learn to Live Deliberately
Avatar®  and ReSurfacing® are registered trademarks of Star's Edge, Inc. All rights reserved.