It's amazing to realize how much of our attention can be trapped in stories, judgements, the past...
I think that might be why Mindfulness is becoming such a focus - even a little bit of relief from the chatter of the mind can be a blessing.
If you've participated in any of my experiential presentations, then you know how quickly the Avatar techniques can bring us to a new space - a space not dominated by the mind.
And in this space there is more vitality, more energy, more creativity.
If you have the Compassion Exercise or the Ten Actions booklet - give some of the exercises a try and notice the effect. They are well worth repeating, as they keep providing benefit.
If you don't have these exercises - let me know and I'll send them to you.
Blessings

This exact moment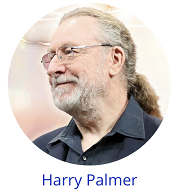 It may seem like a strange statement, but you, observing and operating in the present moment, are a lot smarter than your mind. The mind operates in the past and associates and makes assumptions that are not necessarily reflective of what is at this exact moment. Thinking before you act may be good advice, but thinking before you look is not.

from The Seven Pillars of Enlightenment, Basic Will Course
Get the workbook • Try the online course (English only)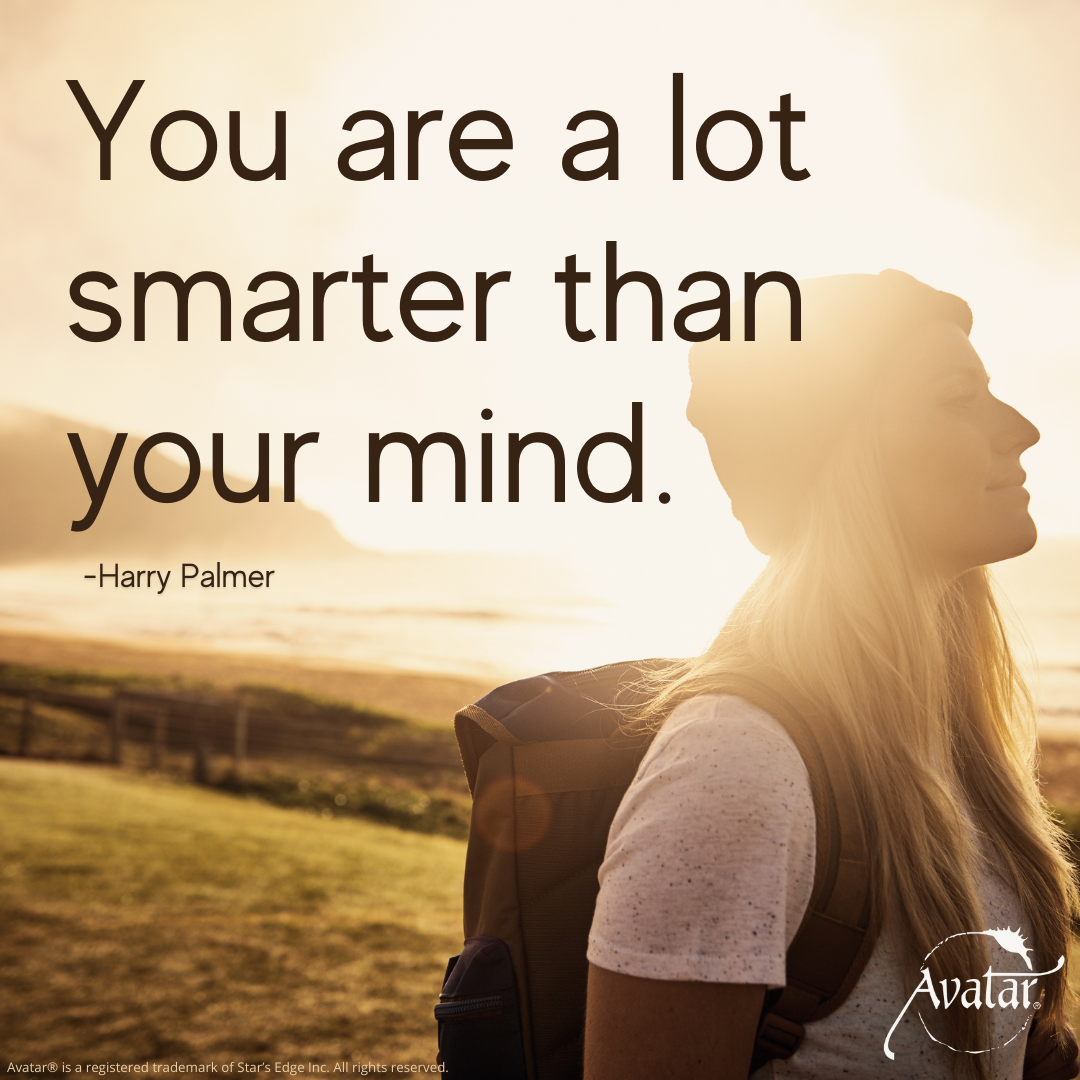 Minding the Edges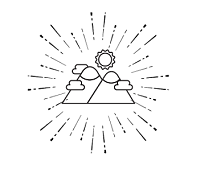 A long time ago, my mother taught me that the way to get through a horror movie without becoming too frightened was to "mind the edges" of the screen. Minding the edges means staying aware beyond the peripheral limits of the focus of your attention.
Objective: To learn to observe without attention becoming fixed.
Expected result: The ability to shift attention.
Take a walk and notice that your perceptual fields have edges (limits). Stay aware outside the limits.
Engage in a conversation with someone and mind the edges of what you see. Stay aware beyond the edges.
Recall a disturbing event, and mind the edges of the memory.
from ReSurfacing: Techniques for Exploring Consciousness

Upcoming Activities
ReSurfacing (in-person) - Oct 27-8

The weekend workshop teaches holistic personal growth exercises that can be used in daily life to expand and deepen self awareness.

The Power of You

Discover the true nature of attention
Strengthen your will
Reveal and resolve limitations
Release sabotaging beliefs

Movie Night - Nov 5th

The Path of Service

"Your life is your true spiritual path....and being of service is the secret to how you make progress on that path."

It is absolutely a gem, and I have already reread it since it was released. Reading this book with an open heart and an open mind will awaken new ideas about personal responsibility, how to create growth in your life, and an awareness of who is really in charge of your universe.
- Tracy R.

If you haven't gotten "Learn to Live Deliberately" yet - don't miss out on asking for a copy. It's the easiest way to learn more at your own pace.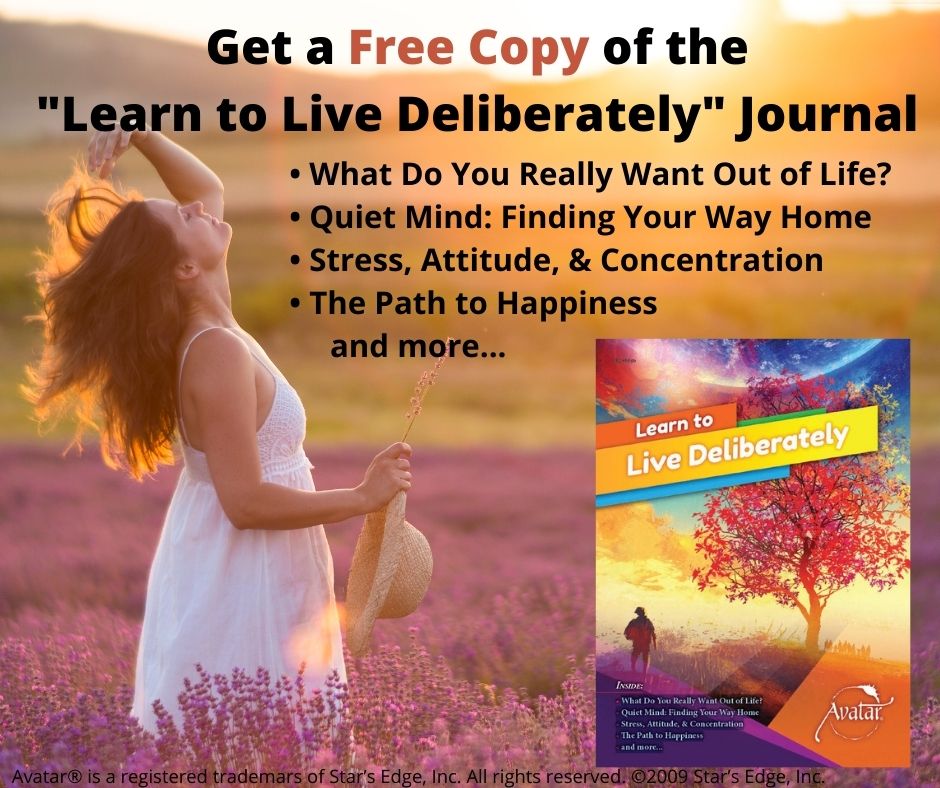 Leave a comment or message me for your FREE copy of
Learn to Live Deliberately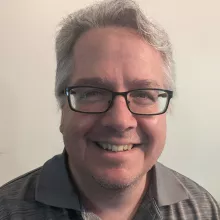 Derek Stottlemyer - Your Avatar Guide
Avatar®  and ReSurfacing® are registered trademarks of Star's Edge, Inc. All rights reserved.