Mark your calendar today - we'll be watching
"Managing Change", a talk by Harry Palmer
Sunday September 11th at 6:30 PM
This is a free event open to anyone curious to progress on their spiritual path. It's a great opportunity to learn about the Avatar Path which has been taught all over the world.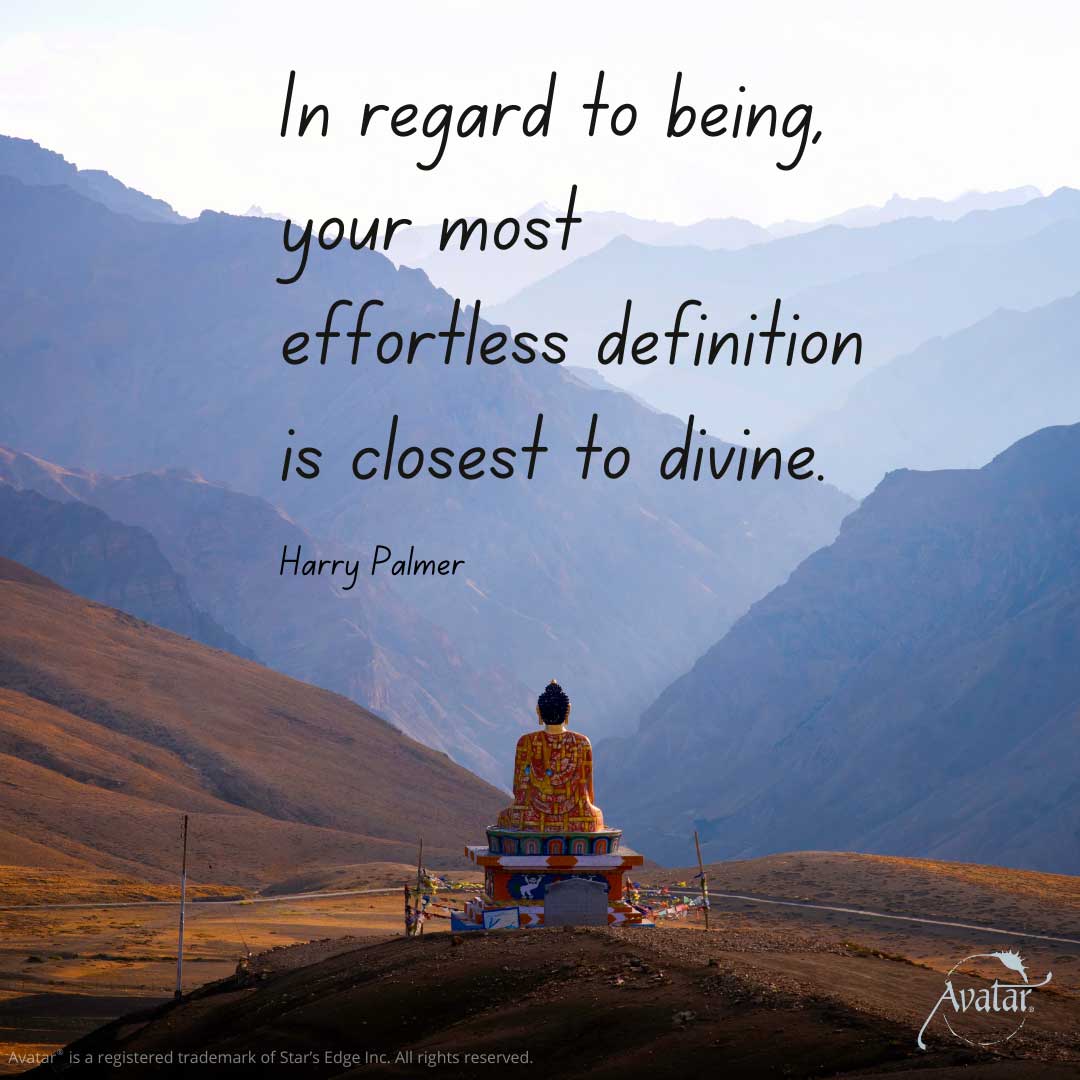 Abraham Lincoln's favorite prayer was, "Grant me the courage to change the things I can, and the serenity to accept the things I cannot change, and the wisdom to know the difference."

In this talk Harry examines the wisdom part. He discusses how the motion of cause and effect can sometimes be shaped by recognizing and acting when choice is present. He also explores four practices that you can use to increase your choice power.
These meetups over zoom are friendly and can be profound. Harry Palmer's talks can stretch us in very beneficial ways.
I hope you can make it - if you have any questions, let me know.
Call Derek at 248.635.8216 with questions or to register
Avatar® is a registered trademark of Star's Edge, Inc. All rights reserved