"The world at its worst needs us at our best" - Harry Palmer
Are you ready to offer the world your best? If so, then you'll want to join us for this powerful and aligning talk.
These Movie Nights are fun, high energy and insightful. We'll watch and discuss a talk by Harry Palmer, whose teaching have been shared in over 150 countries.
These Zoom events can be
A friendly heart-felt gathering
Profoundly insightful
A glimpse into what Avatar is and the awakening it offers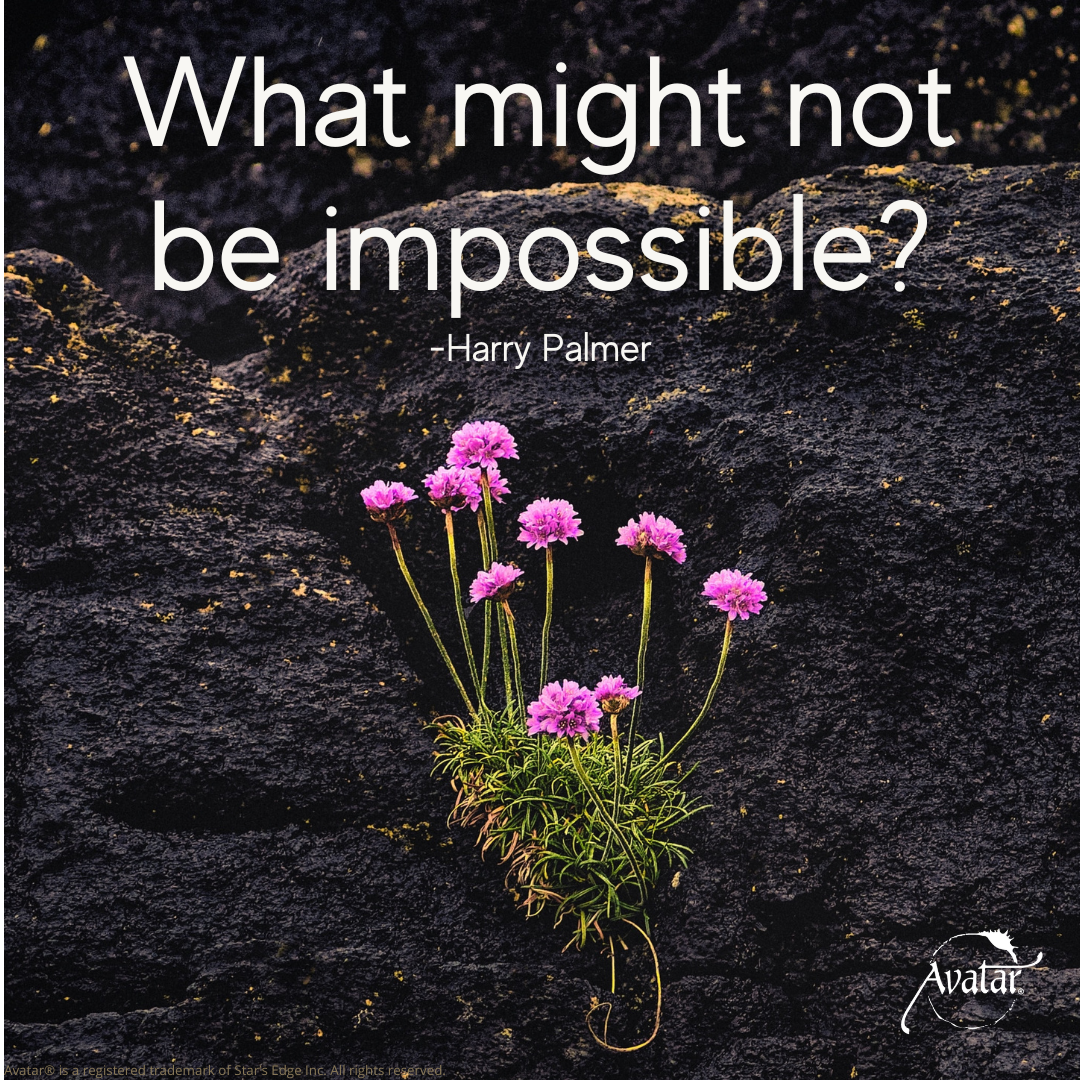 Mark your calendar today - we'll be watching
"It's Getting Better", a talk by Harry Palmer
Sunday November 26th at 6:30 PM
call Derek at 248.635.8216 with questions or to register
Avatar® is a registered trademark of Star's Edge, Inc. All rights reserved