Let's show the world that the right resources to grow and heal are available. Anywhere and everywhere.
For most practitioners it is difficult to reach beyond their circle - and for the world there's no easy way to simply see what is available or how to connect with it. 
FindMagicPeople (FMP) allows practitioners to effectively share all that they offer within the platform, on social media and in the search engines. 
Promotion
Getting high listings on search engines, creating social media posts, and finding channels to reach a larger audience require full time effort and acquired skills. These business-growing tasks are more effectively done as a community rather than individually.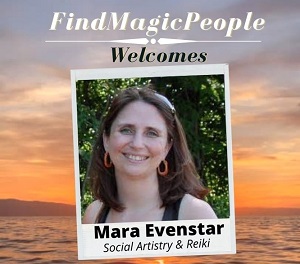 Our team is continually working in each of these areas. This means that when you add your personal listing self and offerings they are immediately part of a platform that is already indexed, optimized and growing in connections online.
Every new practitioner that joins the community broadens our reach, and might contribute a search phrases and that will attract thousands to the platform.
Are you ready to be busy?
Technical Capabilities
Some independent practitioners have learned the skills needed to create appealing websites with online features and promotions that attract and keep in touch with customers.
Some practitioners would prefer not to learn these skills and focus on their client services.
Whether you already have a web page or not, you will find comfort into trusting our platform to add value, and take on responsibility for designing, maintaining, and monitoring an online presence.
Let us do the heavy lifting - you focus on sharing what you offer.
Multiple ways to connect and stay connected
People search by keywords, by geography and by following connections. FMP takes advantage of this by listing practitioners, events and offerings in many different ways.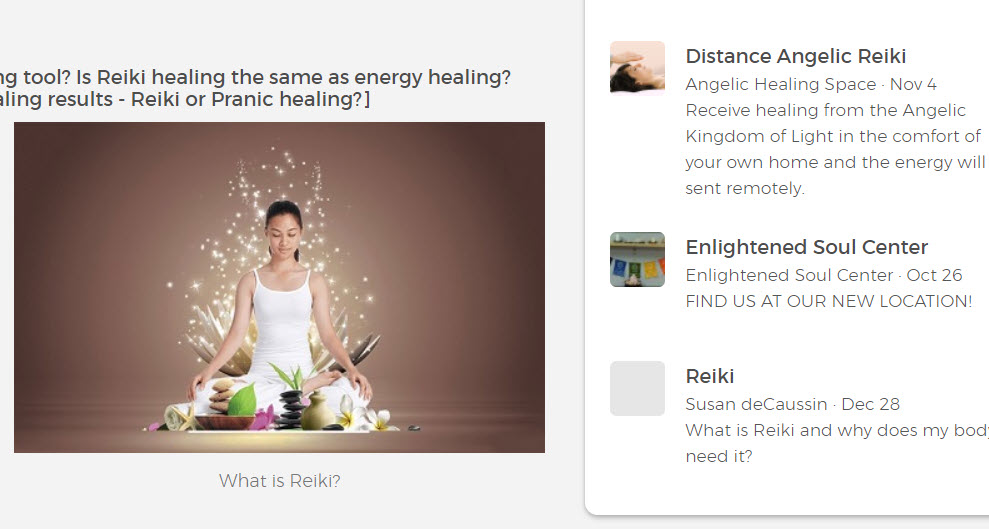 Everything you create leads to your profile.
Expos and Fairs can promote and link numerous practitioners
Keyword pages allow for hundreds of topical searches
Location pages let people find what offerings are near them.
You benefit from all of this just by listing an address and adding appropriate keywords.
Getting Started
It's easy to join our online community. If you haven't already, sign up for your membership here. There are options for duration of subscription and level of involvement.
Let's work together to reach and help the world
Working together we make a powerful and vast presence - if you are ready we'd love to have you part of the FindMagicPeople presence.